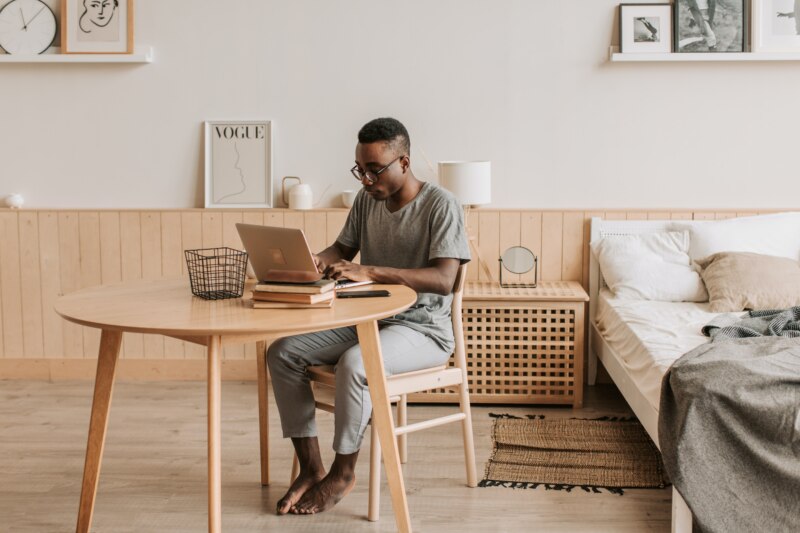 Navigating Claims in a Post-Covid-19 Environment
by Jon Pullin, Technical Consultant
August 26, 2020
The first half of 2020 has certainly provided some unique challenges here at Loss Solutions Group. As a result, we've noted several trends in our assignments and wanted to share some observations with our valued clients. While this article represents what has been perceived by our Information Technology (IT) team, many of these points pertain to losses analyzed by our other professional disciplines as well.
Extended Periods of Restoration
Local, state and federal government responses varied by region, but most shared the commonality of a pandemic induced shutdown to some degree. We've seen periods of restoration prolonged in some geographic areas as the result of travel restrictions and businesses simply being unable to open their doors.
We've also encountered several cases in which it was presented that supporting vendors could not remediate losses, however, we determined that state-specific exceptions were in place that would have allowed a more expedient return to pre-loss condition. In most cases, the insureds were simply unaware that an IT vendor, for example, was exempt from travel bans.
Increased Telecommuting and First Time Home Office Workers
Schools across the country closed their physical doors and migrated to an online classroom environment and non-essential businesses likewise shifted to a work-from-home model, where feasible. As a result, businesses that had little experience with remote network connectivity found themselves in uncharted territory. An increase in malicious software (malware), virus infections, and active network intrusions (hacking) came as a result of unsecured connections. Couple that with something as innocent as a printer shared across a home network, with a child attending school from home, and there is now the potential for a cross-network infection of a work computer. This could expose a business's network at large, and the process of separating personal computers from business personal property becomes less clear than it would under normal circumstances.
Results of Financial Burden and Unknown Dates of Loss
As a result of many businesses suffering financial burdens, we've realized an uptick in lower exposure claims that wouldn't have been presented during normal times. Also, likely due to financial burdens, many claims that were closed due to inactivity months, or even years ago, are now being pursued by insureds once again.
Due to the extended periods many businesses were required to remain closed, many insureds are struggling to establish a known date of loss. For example, we recently worked with an insured who operated a hair salon. The salon had been closed for three months and when the owner received notice they could reopen, computer equipment inside his business failed to energize. Since the business had been unattended for three months, the insured was unsure of when the damage occurred. In establishing a cause of loss, determination of the date of damage is often important for our analyses. Our further investigation narrowed the period of analysis and identified an affirmative cause of loss.
Please contact Jon Pullin, LSG Technical Consultant, with questions or to discuss claims involving Information Technology at 866.899.8756 ext. 727 or jpullin@losssolutionsgroup.com.